Sponsor Opportunities


January 15-19, 2023 | Rio Las Vegas, NV

 Thank You to Our Current 2023 Sponsors! 
 Lunch & Learn Sponsors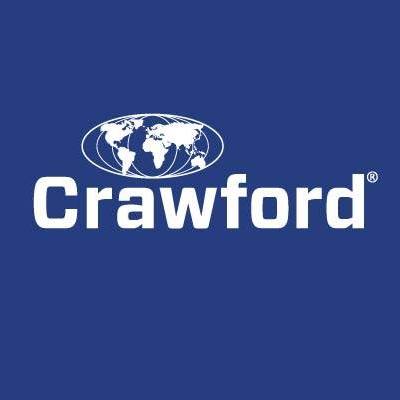 Meeting Bag Sponsor

Lanyards Sponsor


Sponsorship Opportunities
Elevate your brand identity at the Convention while showing your support for NACA!
NACA can customize a unique sponsor package for you, or select one of the opportunities below.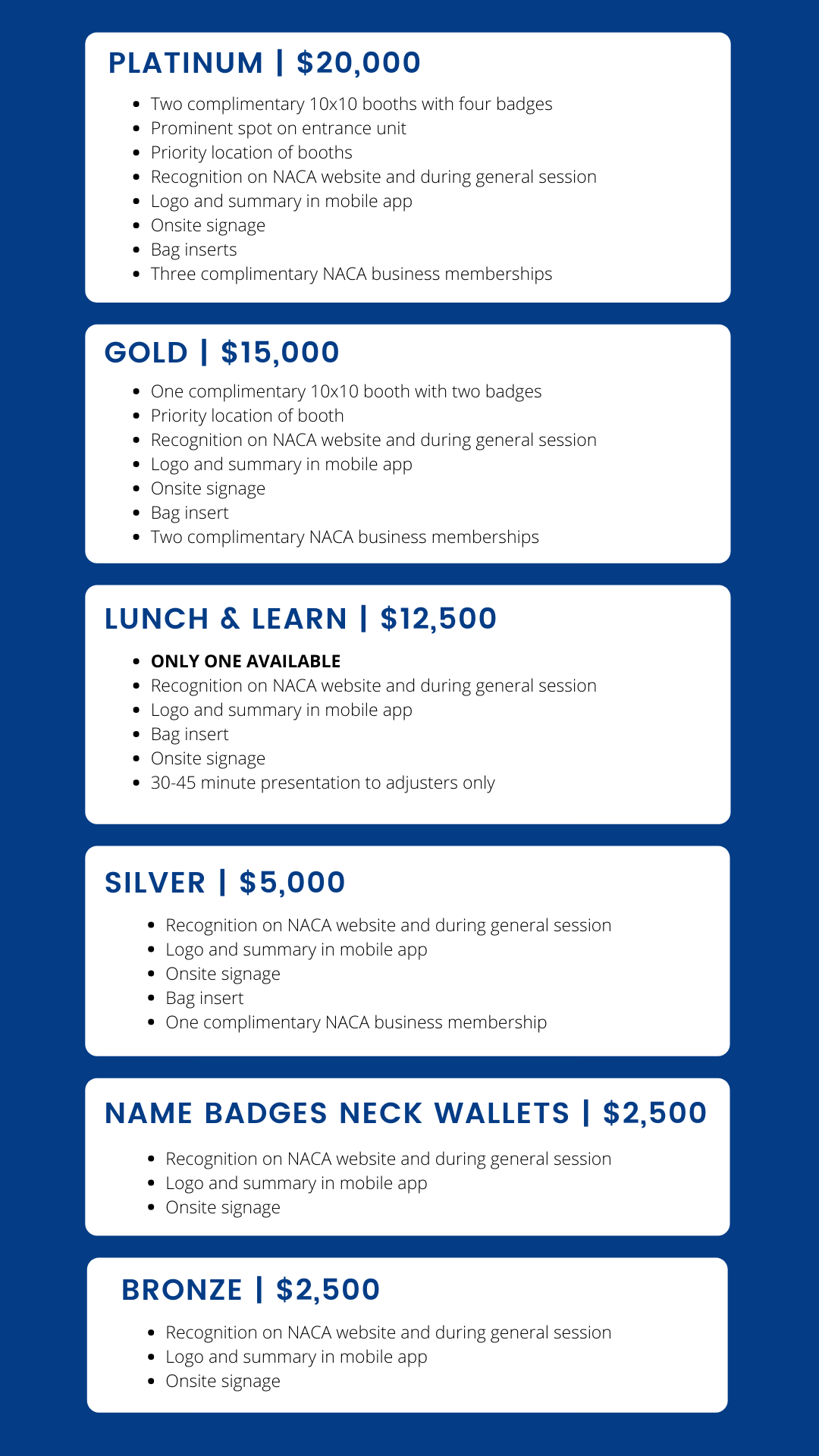 Please contact Jamie Buky [email protected] or Joelle Ward [email protected]