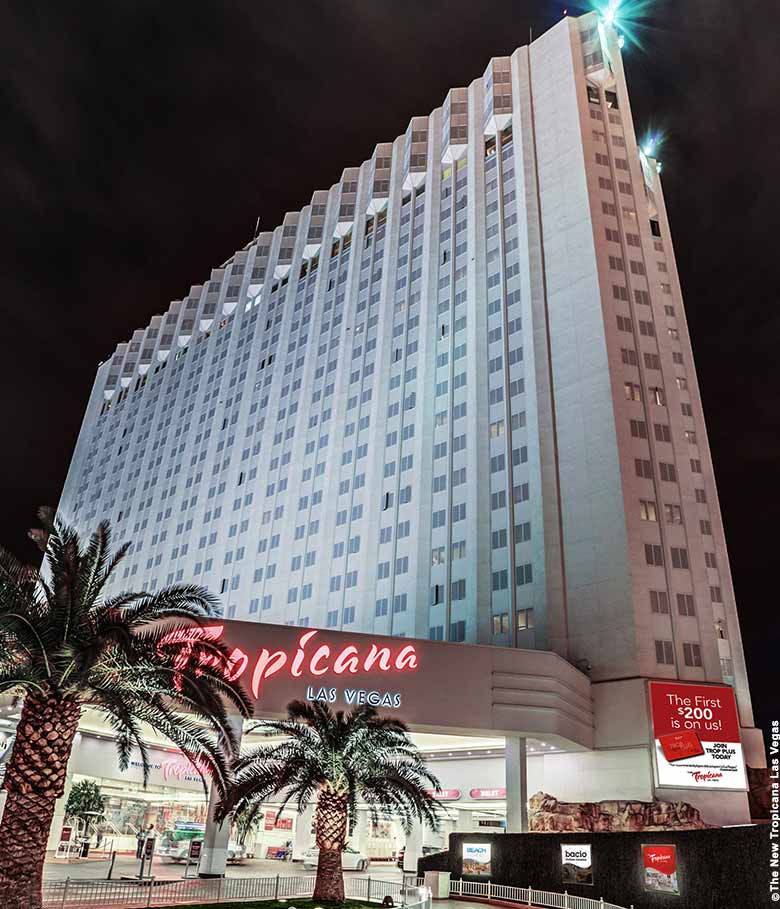 Online registration opening September 1, 2018!
CONVENTION DETAILS
Register now to save the most money!

THANK YOU! for such a wonderful convention in 2018. We had over 600 people registered to attend and YOU made it a success. We hope to see YOU in 2019 and have new opportunities ahead for everyone! Make it a great year.
2019 pricing for the EXPO and Career Fair will increase again beginning OCTOBER 1, 2018. Special member discount pricing is available to NACA Business Associate members. Booth numbers are processed and assigned in PAID order. Floor plans and booth selections are now available. Any unpaid reservations for booth space will be released and made available for sale at the current price beginning October 1, 2019.
We had overwhelming success with the show special and already have 40 booths SOLD for the 2019 EXPO and Career Fair!!! Reserve your Booth today!
Tropicana room block is now open! Click HERE to reserve your rooms TODAY